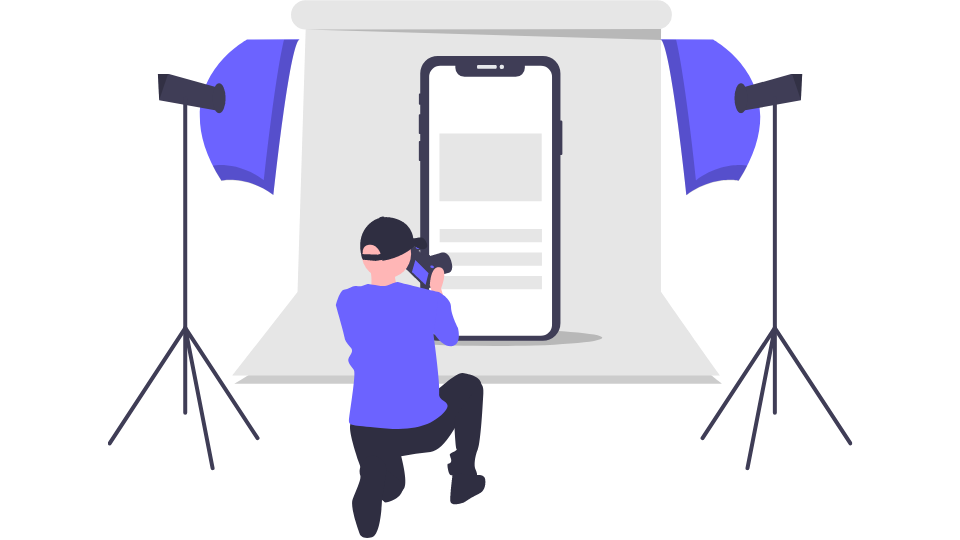 All that glitters is not gold. But one that doesn't glitter is certainly not gold! In today's digital world, visual perception of any product/service is of prime importance. An extremely good product will perform badly in the market if the photos of that product are average. On the contrary, an average product can become a market hit if the photos of that product are extraordinary. With good amount of efforts and creativity, amazing product photos can be shot and these go a long way in deciding the success of the product.
We have a professional and highly experienced product photography team at Wise Elephant. The approach for product photography depends on the business sector and the intended use (web, brochure, hoardings, packaging, etc.) If the product size is small to medium, product photography can be done inhouse in our studio. Based on the requirements, our team takes care completely of the product shoot (equipment, lighting, styling, models, etc.)
Study of product (size, shape, surface, texture, highlight areas)
Conceptualization
Styling research
Environment setup
Production setup
Execution, post production and delivery
Do you have
any questions?
First impression matters. Having beautiful photos of your products/services helps you gain the initial trust of people considering to buy from you. If you go the extra mile of doing creative photography of your products, your customers will love you and might pay a premium to buy your products.
Photos clicked by professional cameras in proper setup of directional lighting in studio environment give exceptional results. Although the quality of phone cameras has increased a lot, it can never match the quality and detailing of professional DSLR cameras.
We recommend doing product photography in our studio unless specifically required in your store. The results will be much more impressive in our studio where controlled lighting can be created. Also, we get creative freedom to try out different setups.
We can deliver very large size images too, which can be used on large hoardings and displays.