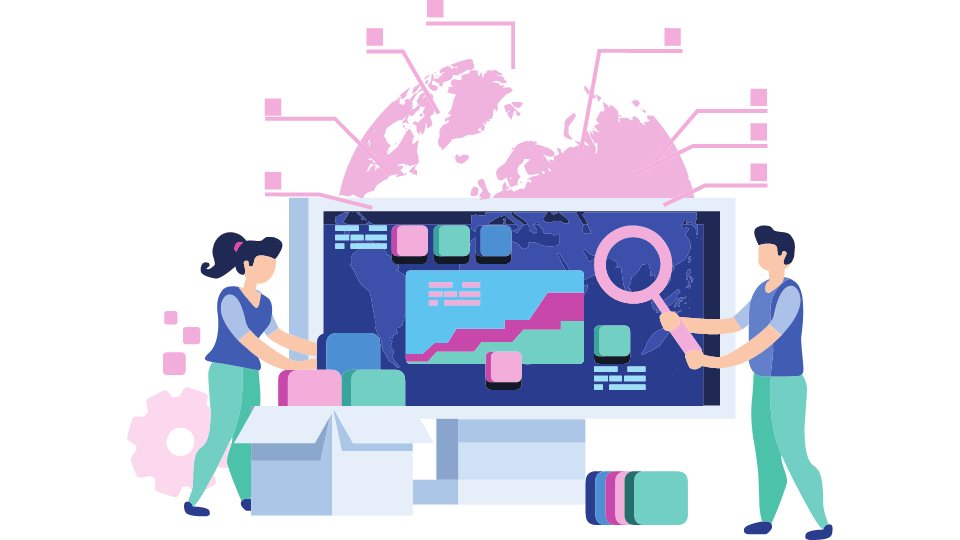 Search Engine Optimization
Also known as SEO, it is the process of getting a website rank higher (towards first search result on page 1) on google search engine results page (SERP). SEO helps your website appear in top results organically. When your website appears in the initial few results, the chances of the user visiting your website is higher and the result can be a purchase decision. Hence, SEO is a service in high demand, which also makes it a very complicated affair. Becoming an SEO expert is nothing less than obtaining an engineering degree in rocket science! Search engine optimization is a very long term process and needs continuous never ending efforts, because your competitors are working against you to rank higher than you.
The SEO expert at Wise Elephant is highly trained and updated with latest SEO tools and algorithms. We study your business in depth and do a detailed analysis of your website. Based on the analysis, we start upgrading your website and also conduct other activities which help in SEO. 
Deep analysis of your business
Detailed audit of your website
Estimated timeline and workflow
Execution start
Analysis, reporting and refinement
Do you have
any questions?
Day by day, SEO is becoming complicated & difficult. But if done correctly and with a long term vision, SEO will give unexpected results. It is like planting a tree, nurturing it and enjoying it's fruits forever after few years!
Yes, SEO is becoming difficult and complicated day by day. Talented SEO experts are few and in demand! For some sectors, competition is extremely high and SEO can be costly. Depending on your sector, geography and competition, SEO costs can be medium to high.
No. SEO is a continuous process requiring tremendous efforts in the start. It is similar to planting a tree – great efforts required to plan and nurture it till it becomes a big tree. After that, you just need to take basic care and enjoy the fruits of your labour.
Most people cannot do effective SEO themselves. The field of SEO has become highly competitive and complicated. On top of that, new algorithms keep coming and change the dynamics, sometimes entirely wiping off months of efforts taken by an SEO expert for a brand.